Virginia McKenna reads Dear Elephant
In this video Virginia McKenna, OBE, co-founder of Born Free Foundation reads a letter to Dear Elephant from the book with the same name.
Dear Elephant book is a collaboration between author, Florina Falce and myself. This epistolary book carries a love message to the natural world at this critical moment.
If you feel moved to contribute to conservation efforts for endangered animals, please consider adopting an elephant through Born Free Foundation  www.bornfree.org.uk/adopt-an-elephant.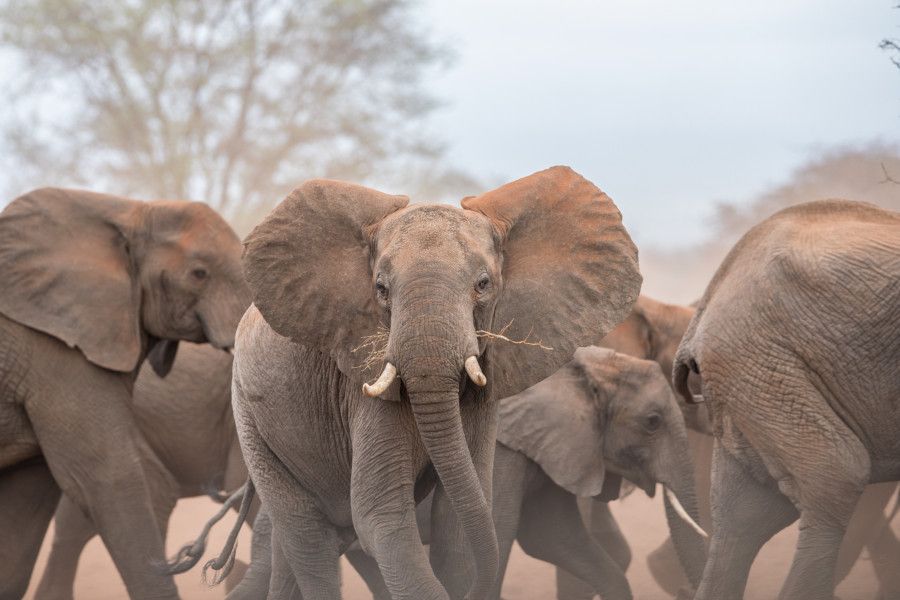 Born Free website states:
African elephants face a number of threats in the wild, edging them closer to extinction. From illegal killing for the ivory trade, trophy hunting and habitat destruction as human populations expand, to retaliatory killing for destroying crops – these factors have played a part in the overall decrease in elephant numbers.
Born Free are deeply involved with protecting the Amboseli elephants:
"The Elephant Family are a large herd who live in Kenya's Amboseli Park, at the foot of Mount Kilimanjaro.
They are monitored by the Amboseli Elephant Research Project – the longest-running project of its kind in Africa. Your adoption will help protect them."
Born Free Foundation