Artist and Printmaker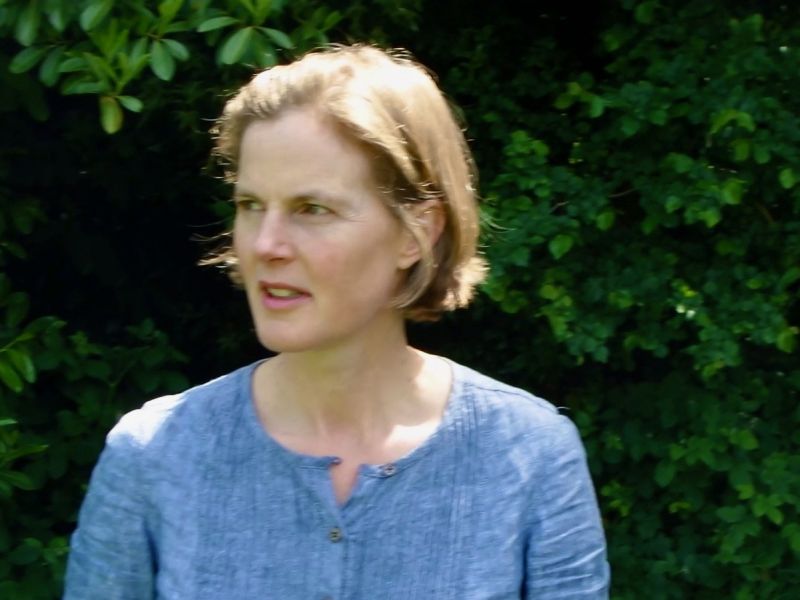 JANE BRISTOWE, exhibitor at the Royal Academy Summer Exhibition and short-listed for Wildlife Artist of the Year, combines her clear and distinct use of line with a passion for colour.
Her appealing style has established Bristowe as a leading exponent of animal images. Her innovative linocuts – display her inventive artistic imagination in capturing the simple appearances and character of a stunning array of animals – and have placed Bristowe among the best of this genre currently working today.
Bristowe's sassy linocut style makes her work immediately recognisable and appealing. Her bold single colour work creates an instant rapport with her subject matter and conveys not only the likeness of each character Bristowe has drawn but it's individual personality as well.
In 2021,Campari chose Jane Bristowe's artwork for their Art Without Walls advertising campaign with the Affordable Art Fair.
Collaboration has become key to Bristowe's work, starting with her animal rug designs with Amy Kent bespoke rugs, the Jane Bristowe Rhino Silk Square scarf with Fox & Chave and further collaborations with Bledsoe Bags  (see 'News' page).
Conservation is now a critical factor in light of the destruction of large swathes of the animal kingdom by humankind. To this end Bristowe has donated linocuts to Save The Rhino and ZSL wildlife conservation research programmes. She has donated royalties on sales of the Rhino silk scarf to Tusk, a charity focused on advancing conservation across Africa. As for her most recent turtle and whale project with Bledsoe bags, 10% of sales are donated to Marine Conservation Society.
Dear Elephant book is a new collaboration between Jane and author, Florina Falce. The book is for children and adults alike and anyone who cares for the environment and conservation of endangered species. Following Virginia McKenna OBE endorsing Dear Elephant, Jane has a new collaboration with Born Free Foundation  (see 'News' page).
Current and Forthcoming exhibitions…
Save
Save