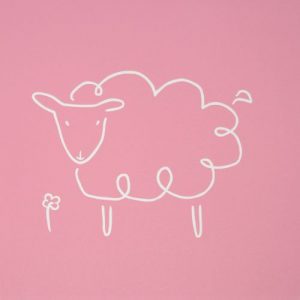 My 'Sheep' linocut will be auctioned on Saturday 4th July by @Art.For.Heroes on Instagram.
Art.For.Heroes was set up by two friends who found themselves out of work during the pandemic. Their initial inspiration was to help people get creative whilst at home and to raise money for the NHS.
50% of the proceeds of the online sale of my Sheep linocut will be donated to the NHS.