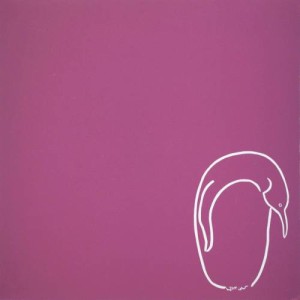 Medium: Linocut
Image Dimensions: 30cm x 30cm
Limited Edition of: 50
Colour: Dark Purply Pink
Hand printed on high quality paper
Year: 2010
Ref.No. 121
From the series of pink penguins.
Confined to the far corner of the canvas, the penguin is speaking to the enormity of the Antarctic and the small scale of the creatures that inhabit it.