I'm enjoying a special limited edition collaboration with Margaret and Susan of Bledsoe Bags.
We're hoping that our handmade fabric face mask and bag will appeal to art lovers of every generation.
The matching walkabout set features portraits of several favourite dog breeds including a greyhound, border terrier, dachshund, french bulldog and a pug, all from my original linocuts. There's even a puppy amongst my designs.
If you are looking for a gift for a dog lover or dog walker, this set would make the ideal present.
Masks can be bought separately with the thinking that urban explorers may need a spare.
We print my dog designs onto fabric at Prinfab and Margaret makes the fabric into bags and masks at Couture Collective, 659 Fulham Road, London SW6 5PY https://www.couturecollective.co.uk/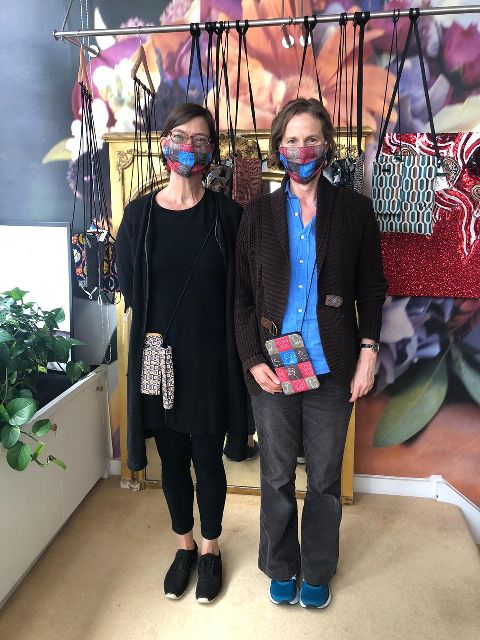 10% of each purchase is donated to Mayhew https://themayhew.org/ to support its important work with people and their animals in our communities.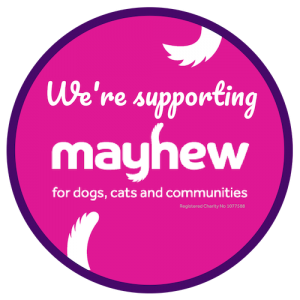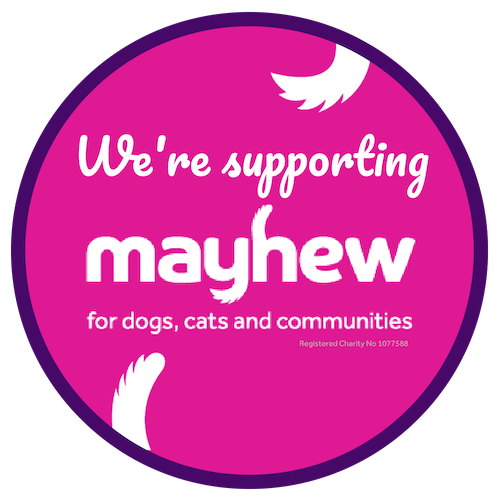 Margaret and Susan have written a wonderful blog about our collaboration on their Bledsoe Bags website: https://bledsoebags.com/2020/10/01/a-new-community-collaboration/
Bledsoe & Bristowe mask and bag can be bought together at £40, or bought separately at £15 and £30 respectively. To buy or enquire, please contact Margaret at margtdoyle@gmail.com.