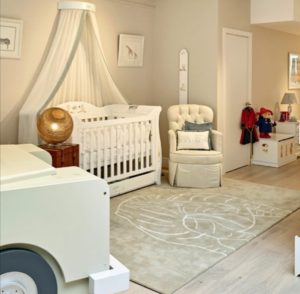 My Zebra rug collaboration with Amy Kent Bespoke Rugs, photographed here by Nick Smith Photography, is the centrepiece in Dragons of Walton Street showroom https://www.dragonsofwaltonstreet.com/.
Amy Kent has created special colour samples to correspond with Dragons' signature colour palette. Here the Zebra can be seen in a beautiful pastel shade. This bespoke rug is handknotted, the lines are of silk and the surrounding area wool. It forms part of a collection of fourteen animal rugs on which Amy and myself collaborated.
Dragons is located at 150 Walton Street in the heart of Chelsea, London. Founded in 1979, Dragons specialises in hand painted children's furniture and interior design.
Dragon's collaboration with Amy Kent is the perfect partnership.